Tech Tuesday: Paper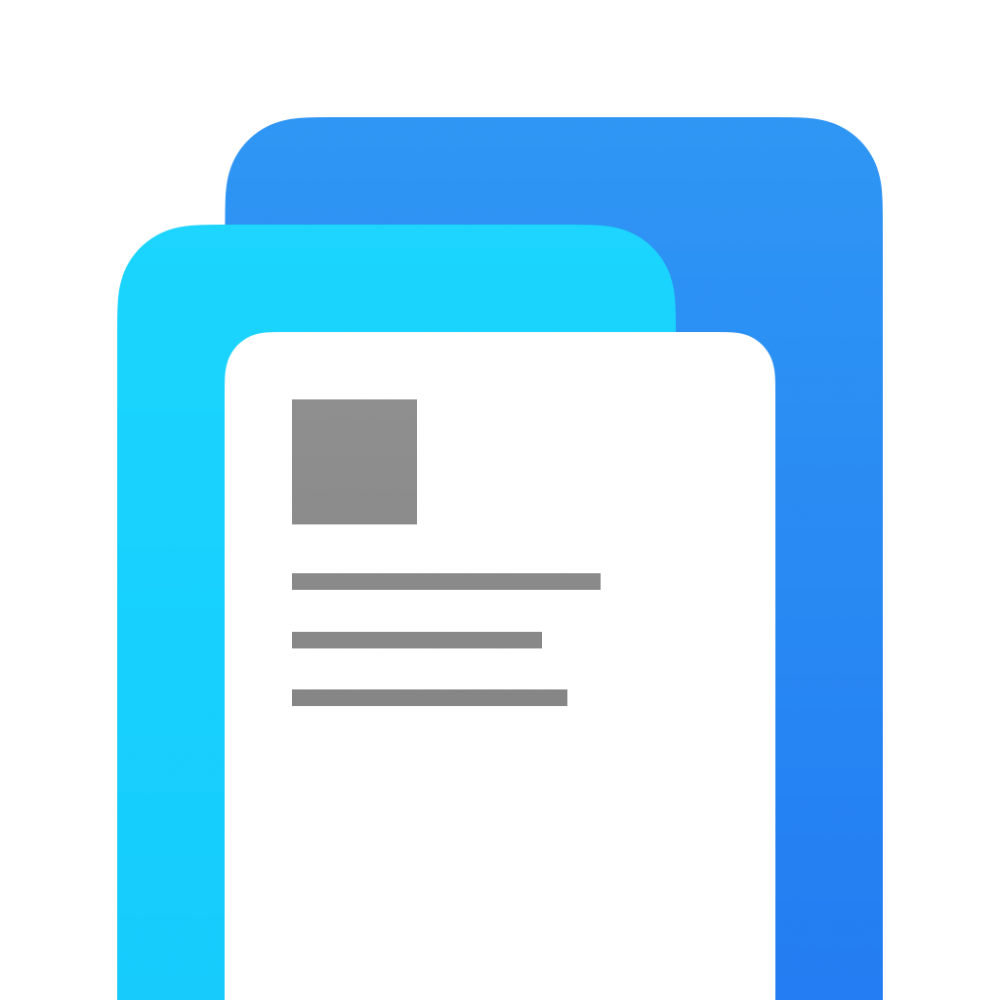 What apps have you been using lately? That's what we asked our team for the debut of our new tech series, Tech Tuesday. This week, we're showcasing Paper – your Facebook newsfeed, redesigned.
Imagine a Facebook newsfeed that's more than just a feed, but an immersive, personalized experience. Paper is what you get when social media meets excellent design. You'll see why we love it when you watch this:
What can we say, a picture is worth a thousand words. That's what's so great about Paper – it has tons of visual info in one place, so even when we're not on the job, we have a constant wellspring of inspiration at our fingertips. For us, it just makes sense.
What apps can YOU not live without? Tell us in the comments, or on our Twitter, Facebook, or Instagram. You know where to find us: @gravillisinc!