Art Will Continue In 2014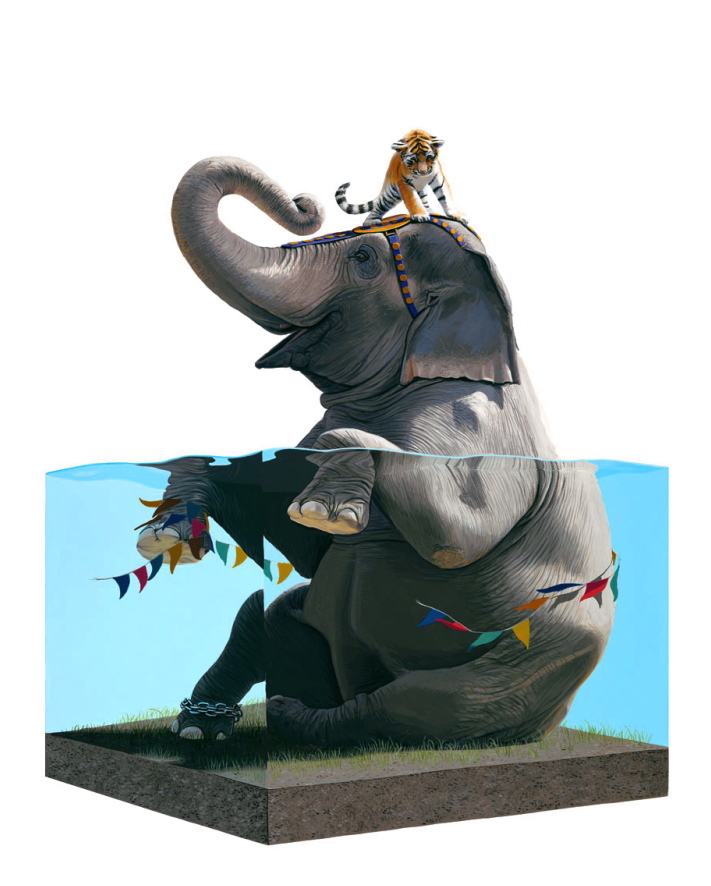 Busta Rhymes and Q-Tip mixtape, "The Abstract and The Dragon," as posted on Vibe.

From Swoon's solo show "Motherlands" in Paris. More info on Hi-Fructose.

From The Creators Project, posted on YouTube.

From the James Turrell exhibit at LACMA.

From photographer Lincoln Harrison, posted on his site.

Ekaterina Khozatskaya's sketchbook, posted on Flickr.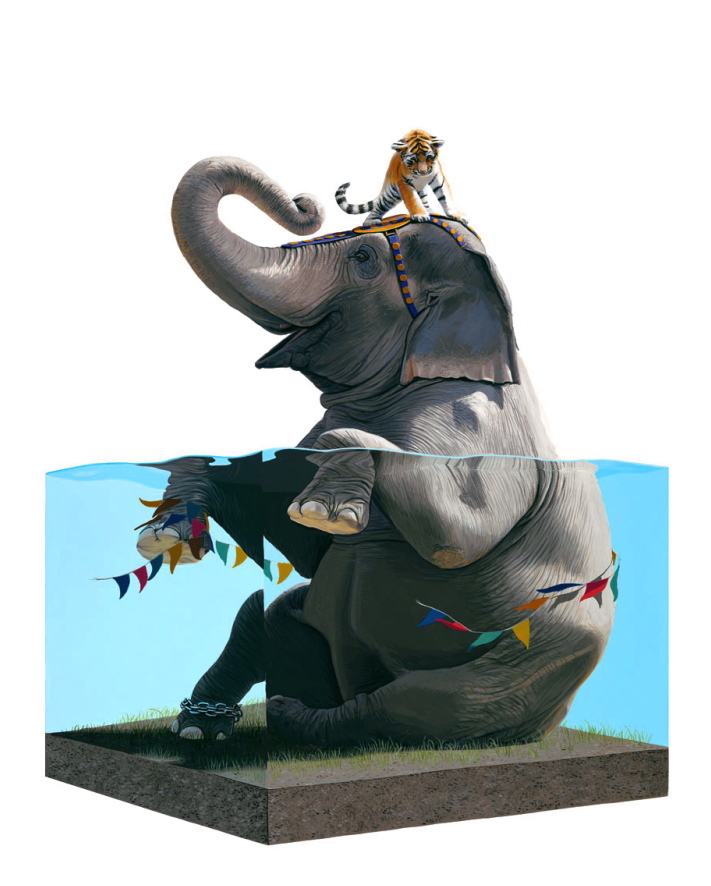 From Josh Keyes, posted on Art Threat.

From Ismael Fino, posted on Behance.

Proposed art for Narco Cultura featuring work of artist, Raudiel Sanudo.

From Sofles, posted on Juxtapoz.
As 2013 comes to a close, we wanted to share some of our favorite artistic inspirations from the past year.
From videos to art installations, sculpture to album covers, we are inspired by creativity.
Art will continue in 2014. At the Inc., we look forward to observing, partaking and creating. See ya next year!