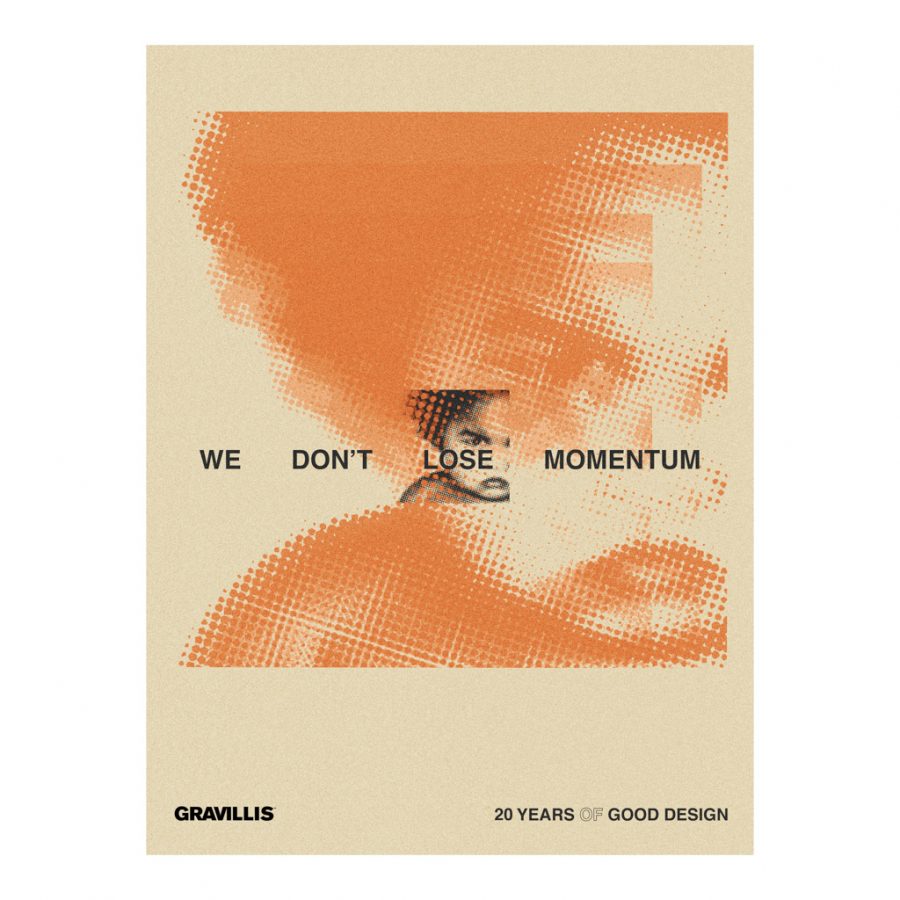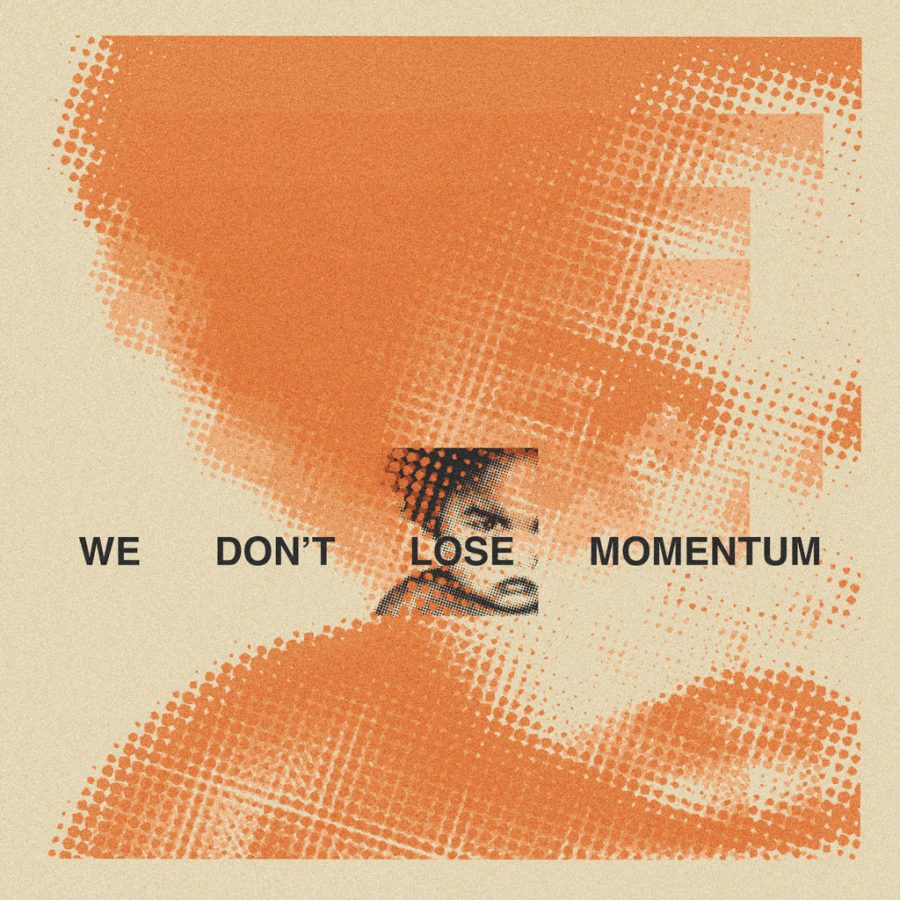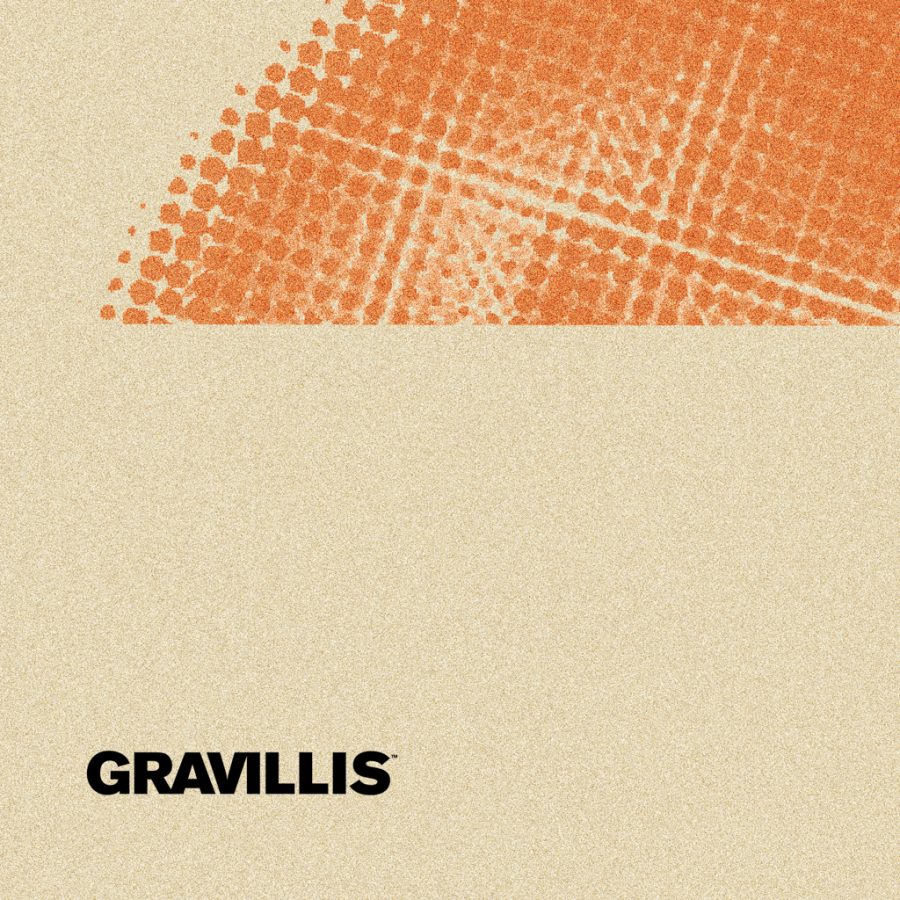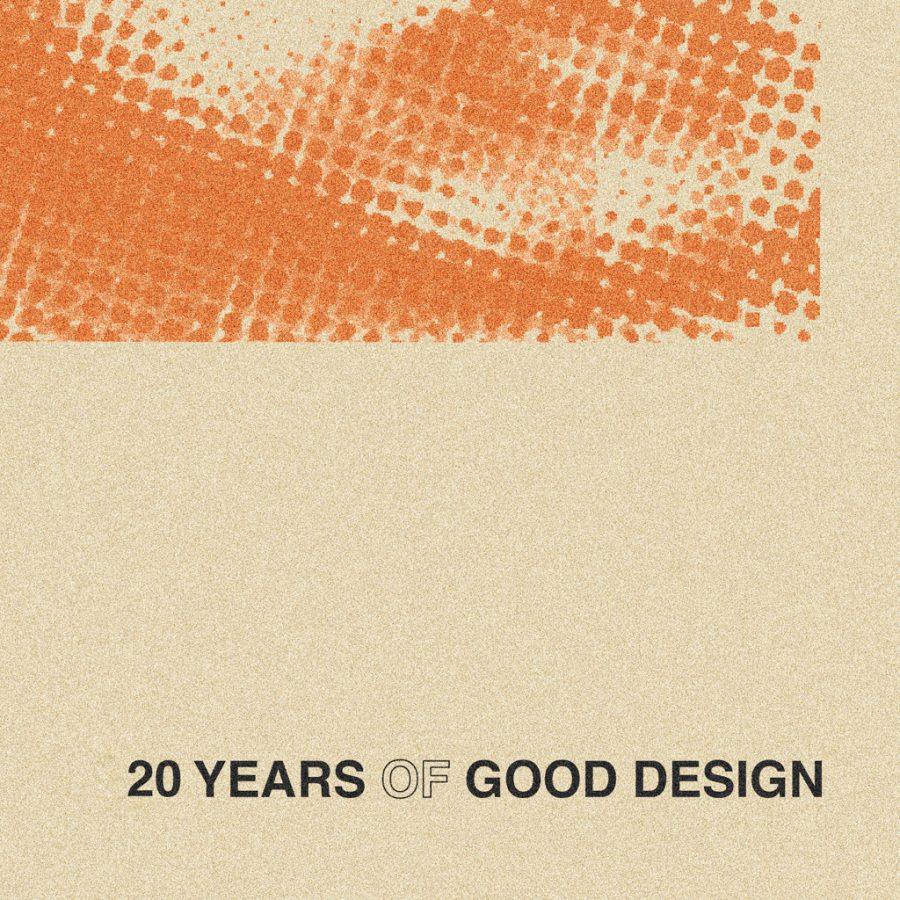 Special Edition
We Don't Lose Momentum Poster
$45.00
If there's one thing we've learned in 20 years it is how to keep moving forward, let this be your reminder to do the same.
18″x24″ poster with a matte finish.
Shipping and Returns
Due to Covid-19 please be patient while we process your orders. Orders will be processed within 3-5 business days upon purchase. Contact Us for more info.