We Got Con'd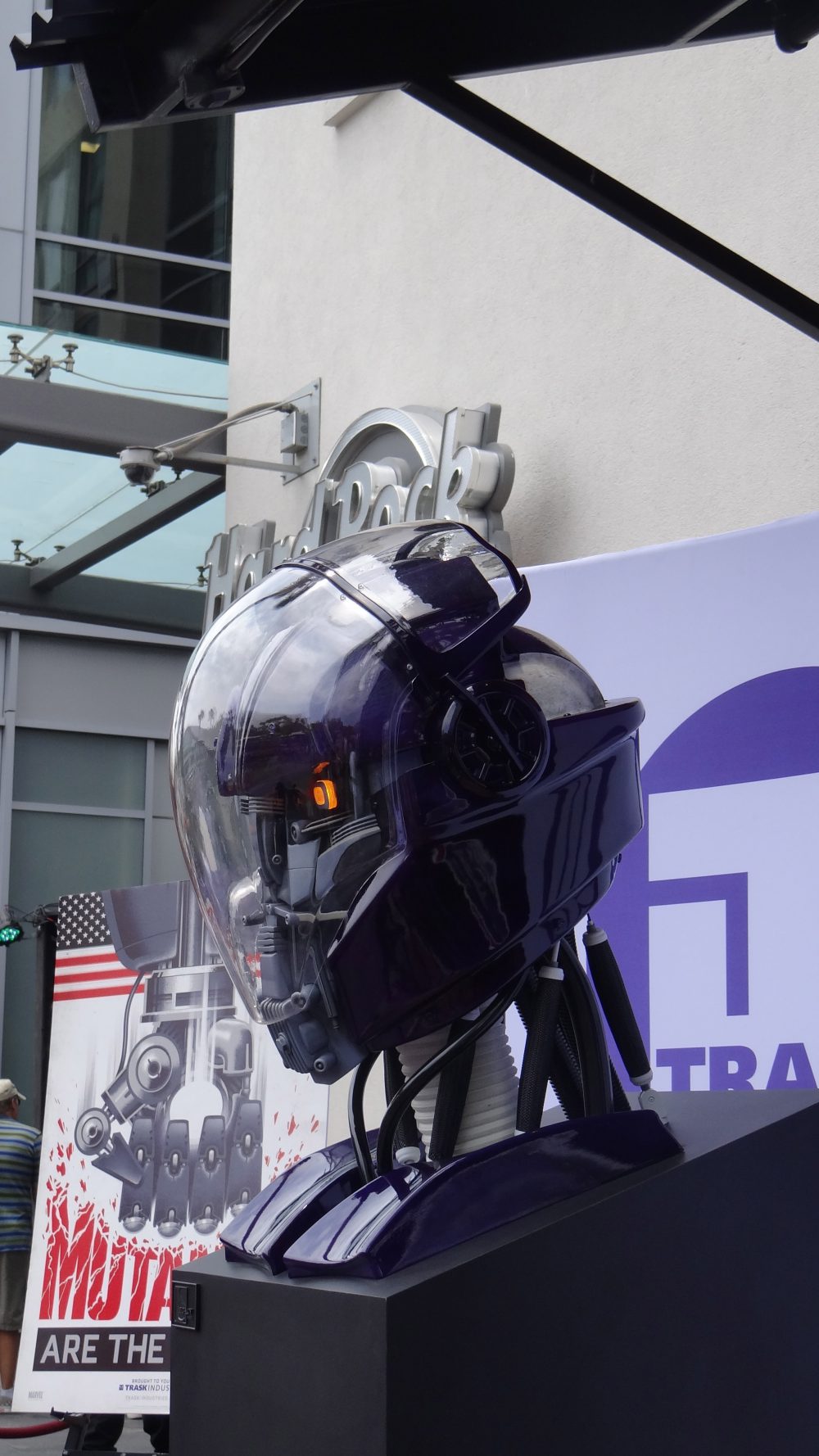 Comic-Con 2013 was bigger than ever. We are excited to have some work featured.
The NTSF: SD: SUV:: team took our design and turned it into a mural at 5th and Island Ave. in downtown San Diego. If you saw a barcycle cruising around, this lot was their home base.
For X-MEN: DAYS OF FUTURE PAST we had two propoganda posters on display at the Trask Industries booth along with a pretty impressive head of the Sentinel outside the Hard Rock Hotel.
KICK ASS 2 was the theme for the Playboy party and lot. On the lot, they had some sort of trapeze/trampoline contraptions which are in view in the last photo.
All in all, it was a crazy, fun-filled weekend. Let's all go back next year.