The Season Of Giving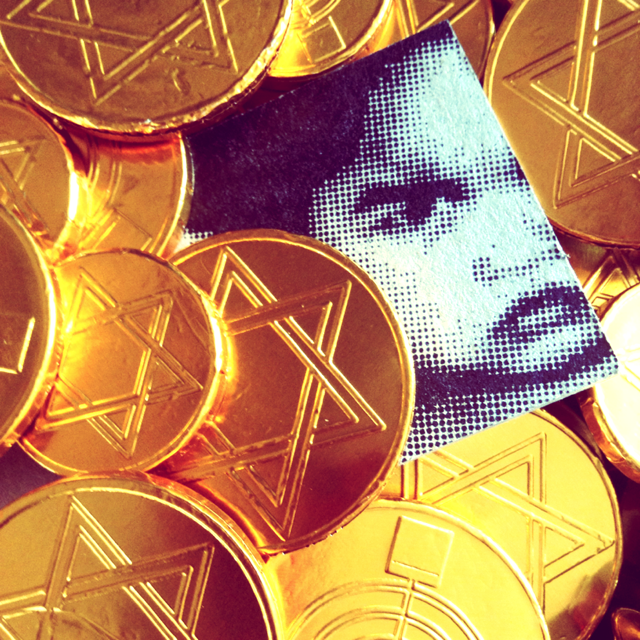 As we gather presents for friends and loved ones during this season of giving, it's also worth considering the many admirable charities that so appreciate donations this time of year. Here are some of our favorites – we've been pals with these folks for a while now, and would love to introduce them to you as well.
826LA is dedicated to giving kids 6-18 the expository writing and reading skills that allow them to express themselves in new, exciting, and utterly creative ways. Communication is one of those skills that applies literally anywhere you go, and is tragically taken for granted in many cases. The freaking brilliant kids at 826LA end up with communication skills that are honestly better than many adults, and it's because they get to practice all the time through 826LA's programs. Even better, because of all the hardcore fundraising these guys do, and all the awesome volunteers who devote their time to these kids, 826LA can offer tutoring sessions, field trips, and workshops for free. Seriously, these guys rock.
GIRLS INC. empowers girls by giving them access to a vast library of academic, social, and professional resources. Girls who participate in this program eventually grow into strong and intelligent women who can be confident in their ability to succeed in a world that still struggles to move beyond sexism. Here at Gravillis, a significant percentage of our staff is women, so we definitely have an interest in women kicking ass and taking names in the workplace, and Girls Inc. is a great opportunity for that.
THE ORPHANED STARFISH FOUNDATION focuses their efforts on providing orphans throughout Latin America with technology training programs that develop their vocational skills. These guys put in the hours so absolutely necessary for these awesome kids to succeed in the workplace as adults, and it's not just about learning how to use computers, or opening them up to the huge resource that is the internet – it's about confidence, finding that inner strength that will propel them to truly great things. Yes, yes, all of the yes!
A PLACE CALLED HOME provides health, wellness, and educational programs for kids and families in low-income areas in LA. Violence and poverty can have a huge effect on children's physical and psychological wellbeing. A Place Called Home creates a safe space where kids can explore futures that they may have never considered before. That kind of care is critical for young people, and it's something we wholeheartedly support. Everyone deserves the opportunity to succeed and a place they can call home.
We hope this stimulates your curiosity and generosity this holiday season. Happy Holidays!