September Tunes @ The Inc.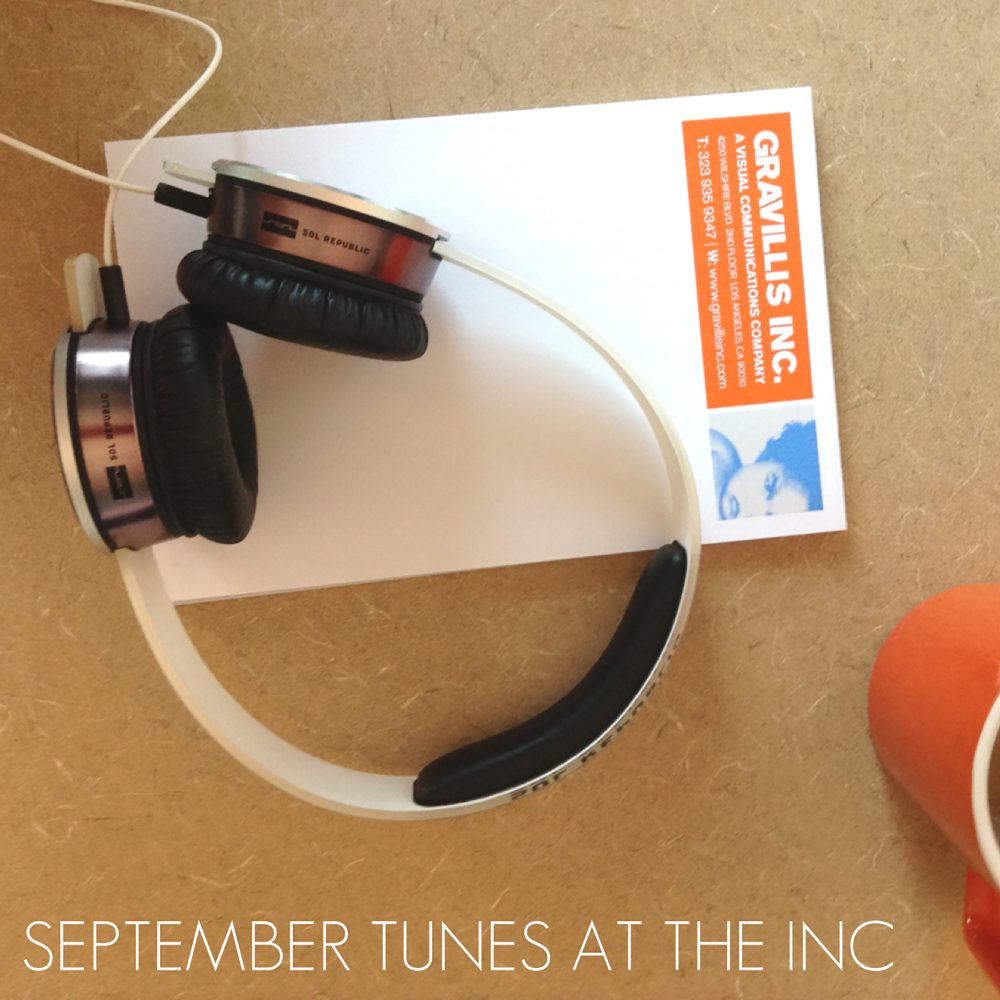 Steely Dan | Hey Nineteen
Hall & Oates | I Can't Go for That (No Can Do)
Lady Gaga | I Like It Rough
George Michael | Kissing a Fool
The Upbeats | Alone – Fourward Remix
Starship | Nothing's Gonna Stop Us Now
Ram Jam | Black Betty
Janet Jackson | Pleasure Principle
Erasure | Chains of Love
The Marshall Tucker Band | Can't You See
LISTEN: Spotify
Here at the Inc. we have some eclectic taste in music. This month we present our GUILTY PLEASURE playlist. Check back next month for another round of tunes.