Props To Mattise For The Roots Single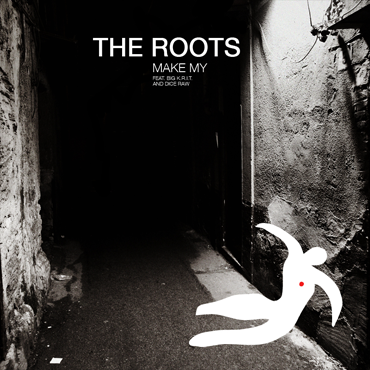 For some reason we got hit with three music projects all at once this holiday season and one of our favorite bands, The Roots, were part of that flurry. We wanted to show a figure that felt cut out and empty so we went to the classic french painter Henri Mattise and his painting titled "Icarus" for inspiration.
Speaking of classic, there is an instrumental end to this song which begins at around 2:36 which is genius – dont sleep on it.