October Tunes @ The Inc.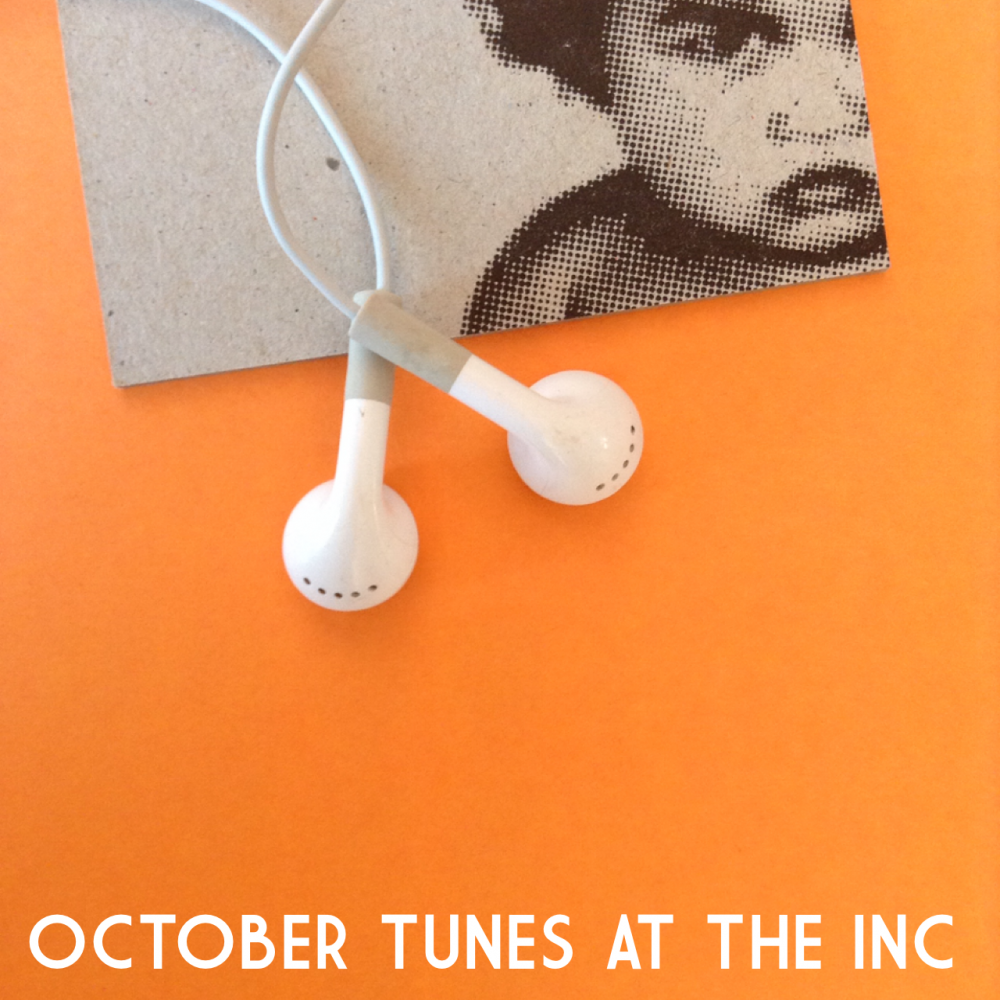 College | A Real Hero | Drive 
Peter Gabriel | In Your Eyes | Say Anything 
The Chemical Brothers | Container Park | Hanna 
Elton John | Tiny Dancer | Almost Famous 
Kavinsky | Nightcall | Drive
Prince | The Beautiful Ones | Purple Rain 
Pretenders | Brass In Pocket | Lost in Translation 
Creedence Clearwater Revival | Fortunate Son | Forrest Gump 
Daft Punk | The Game Has Changed | Tron Legacy 
MC Eiht | Streiht Up Menace | Menace II Society
Nico | The Fairest of The Seasons | The Royal Tenenbaums 
Eminem | Lose Yourself  | 8 Mile
Marky Mark and The Funky Bunch | Good Vibrations | Don Jon
Listen: Spotify
Here at the Inc. we have some eclectic taste in music. This month we present our FAVORITE SOUNDTRACK SOUND playlist.
Check back next month for another round of tunes.