November Tunes @ The Inc.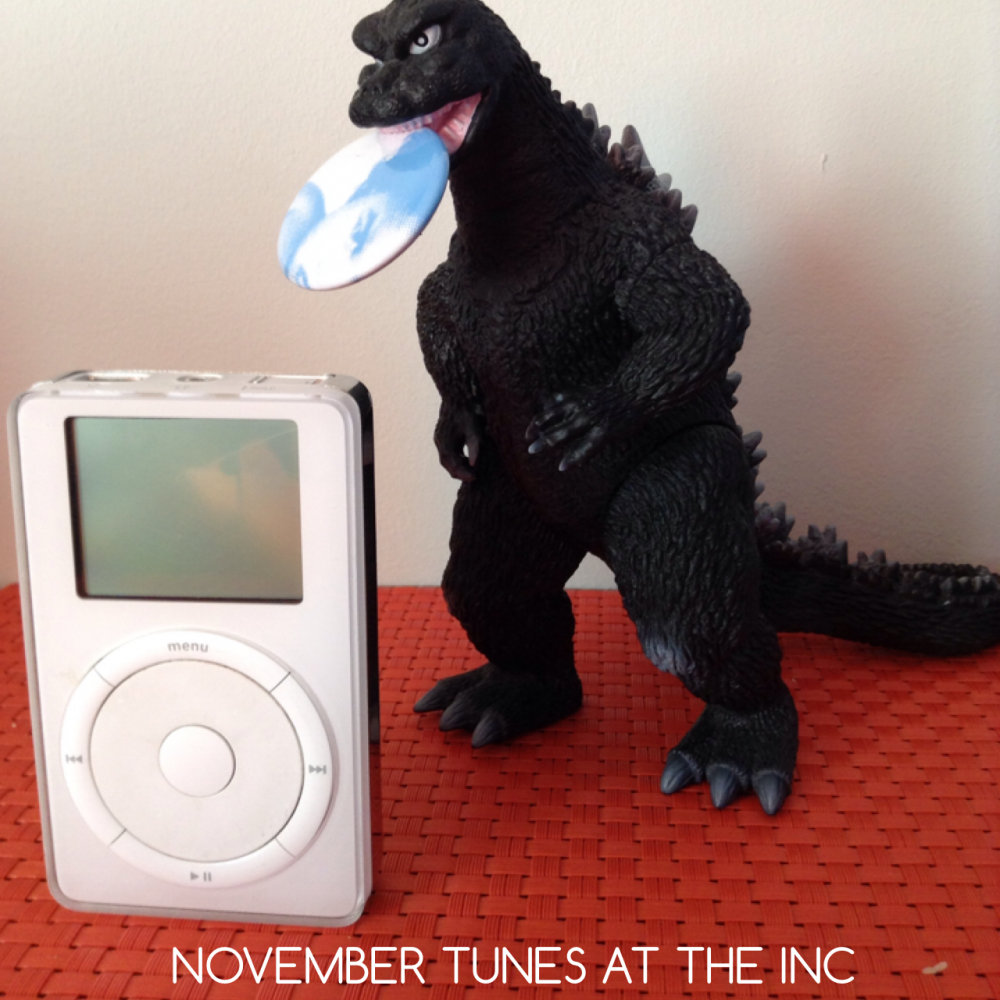 Guns N' Roses | Sweet Child O' Mine
Belinda Carlisle | Heaven Is A Place On Earth
Barry Manilow | Copacabana
Amy Winehouse | Valerie
Simple Minds | Don't You (Forget About Me)
Barney Martin |  Mr. Cellophane
Lisa Loeb & Nine Stories | Stay
Metallica | Enter Sandman
Journey | Don't Stop Believin'
Lionel Richie | All Night Long (All Night)
Michael Jackson | Thriller
George Michael | Careless Whisper
Weezer | Say It Ain't So
Listen: Spotify 

Here at the Inc. we have some eclectic taste in music. This month we present our FAVORITE KARAOKE SONG playlist. Sing along!
Check back next month for another round of tunes.