Gravillis Strikes Again!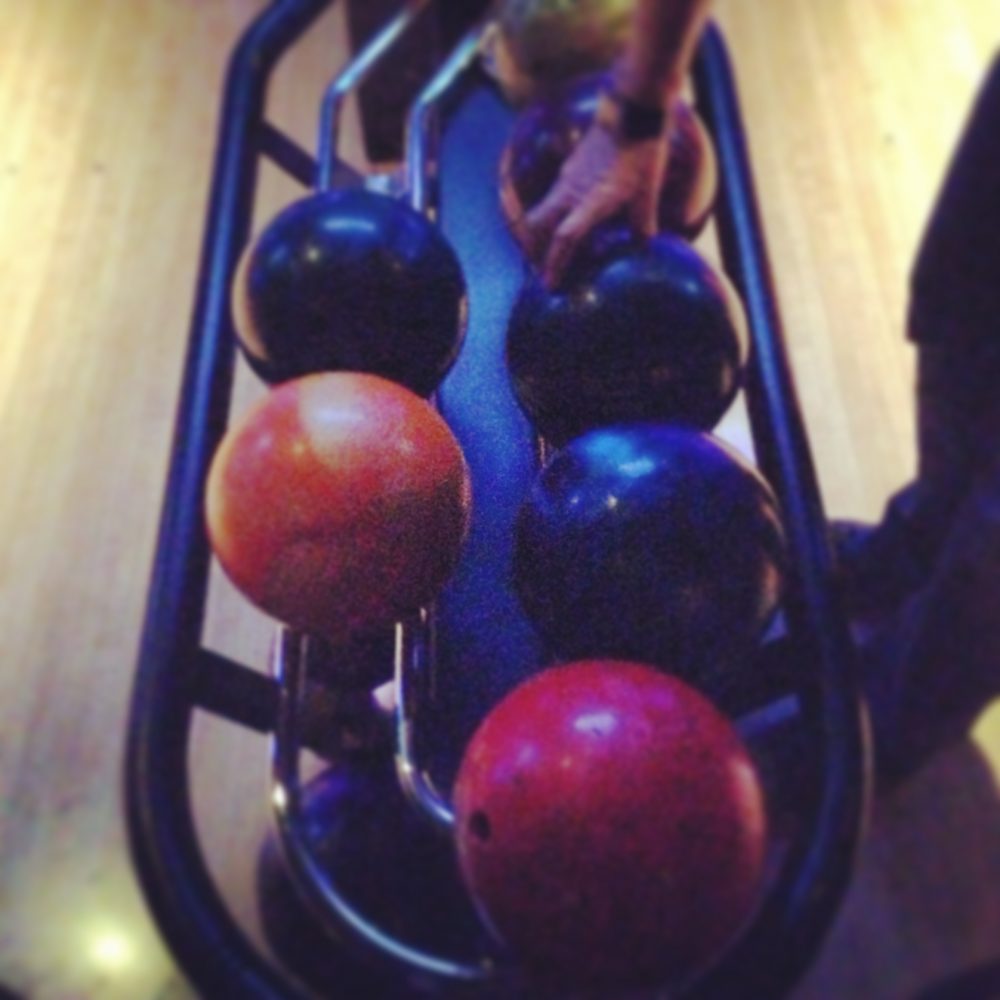 The Inc.'s birthday was this month (July 1st), so, as a belated celebration, the Grav team went out on the town for our birthday tradition of Lucky Strike bowling.
Fun times were had. History was made. Legends were born. Or it could've just been the tasty, tasty beer and food. Mmmm…
Here's to you, Gravillis Inc.! Thanks for bringing this crazy family together.