December Tunes @ The Inc.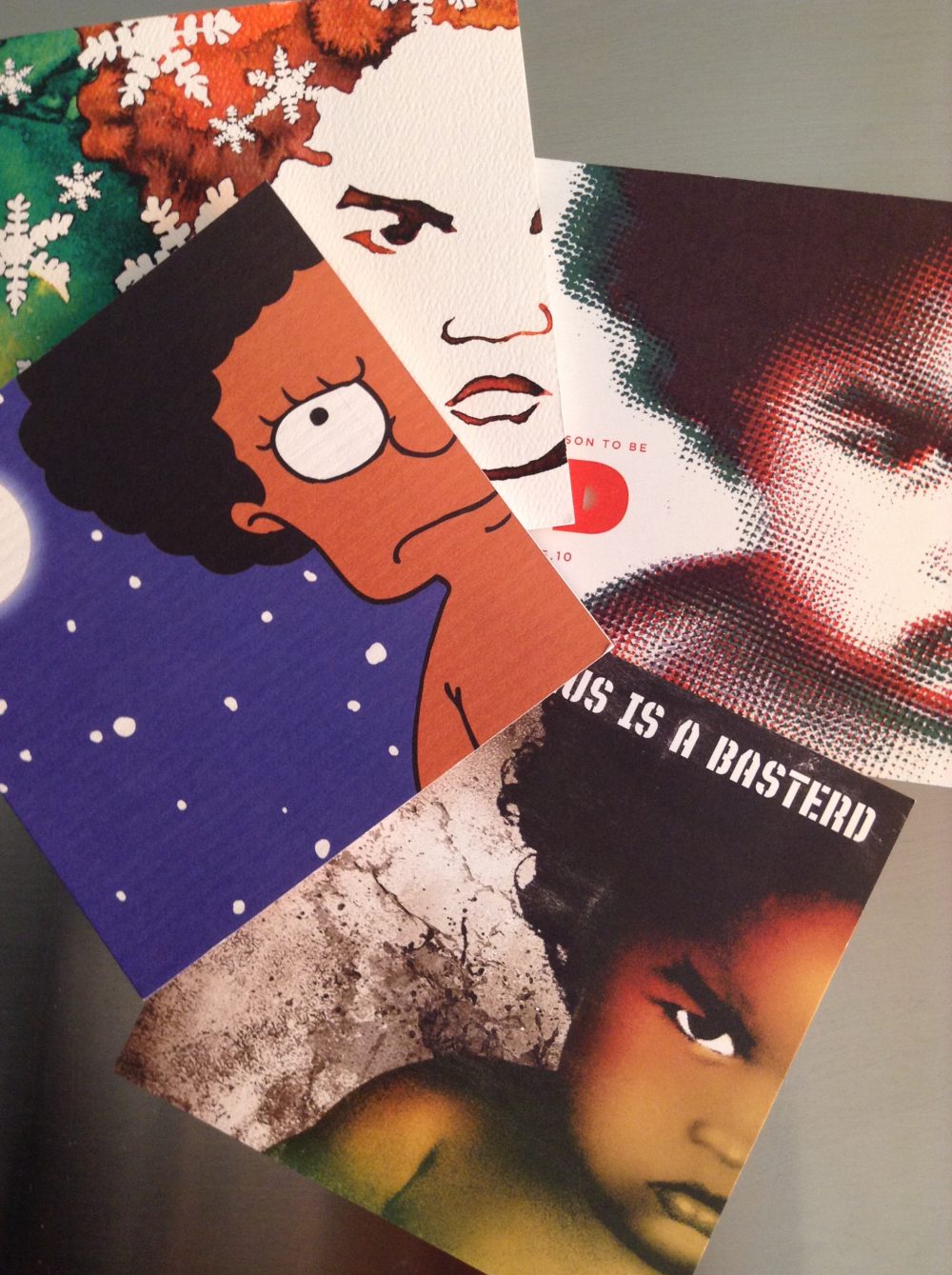 Peggy Lee | I Like A Sleighride (Jingle Bells)
Otis Redding | Merry Christmas, Baby
Mariah Carey | All I Want For Christmas Is You
Snoop Dogg & Nate Dogg | Santa Claus Goes Straight to the Ghetto
Mel Torme | Have Yourself A Merry Little Christmas
Jose Feliciano | Feliz Navidad
John Lennon | Happy Xmas (War is Over)
RUN-DMC | Christmas in Hollis
Vince Guaraldi Trio | Christmas Time is Here
Wham! | Last Christmas
Tchaikovsky | The Nutcracker
Johnny Mathis | Rudolph, the Red Nosed Reindeer
Year Without A Santa Claus | Heat Miser/Snow Miser
James Brown | Soulful Christmas
Listen: Spotify
What would the holidays be without a soundtrack? This month we present our FAVORITE HOLIDAY SONGS playlist.
See you next year with more Tunes @ The Inc.