COMPLEX '90s RAP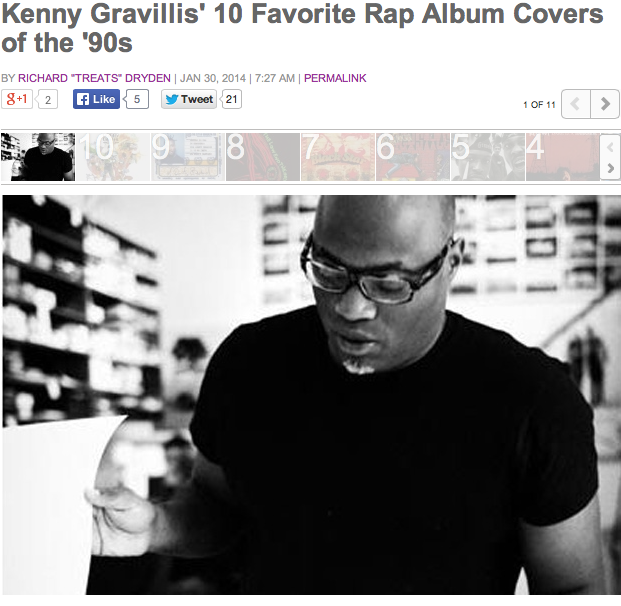 Kenny, our co-owner and Creative director was featured as part of Complex's week-long series of designers discussing their favorite 90s rap album covers.
Check out the article here to see Kenny's top picks!
The rest of us @ the Inc. asked ourselves the same question, and the results are posted above.