Belle Press Check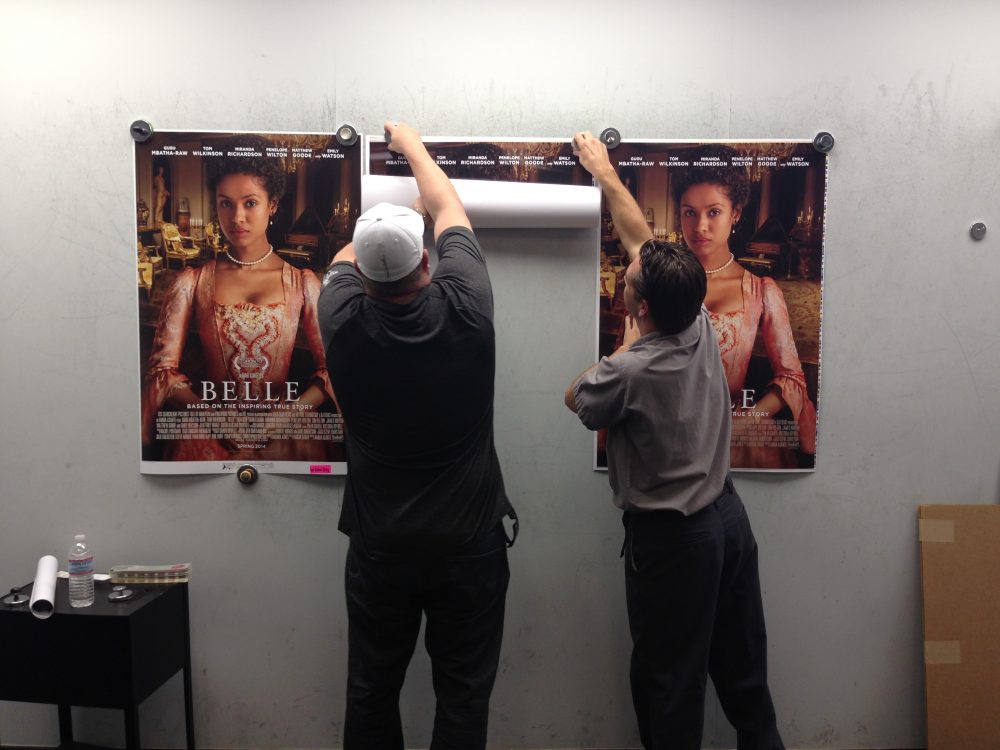 We recently attended a press check at Lithographix for our BELLE key art poster, and thought it would be fun to document. With Justin and Frank's know-how and a few color adjustments, we printed the perfect proof.
Here's a sneak peak into the process that produced the art we proudly hang on our studio crit board.
Check out the Belle trailer on Apple, and in theaters on May 2014.