August Tunes @ The Inc.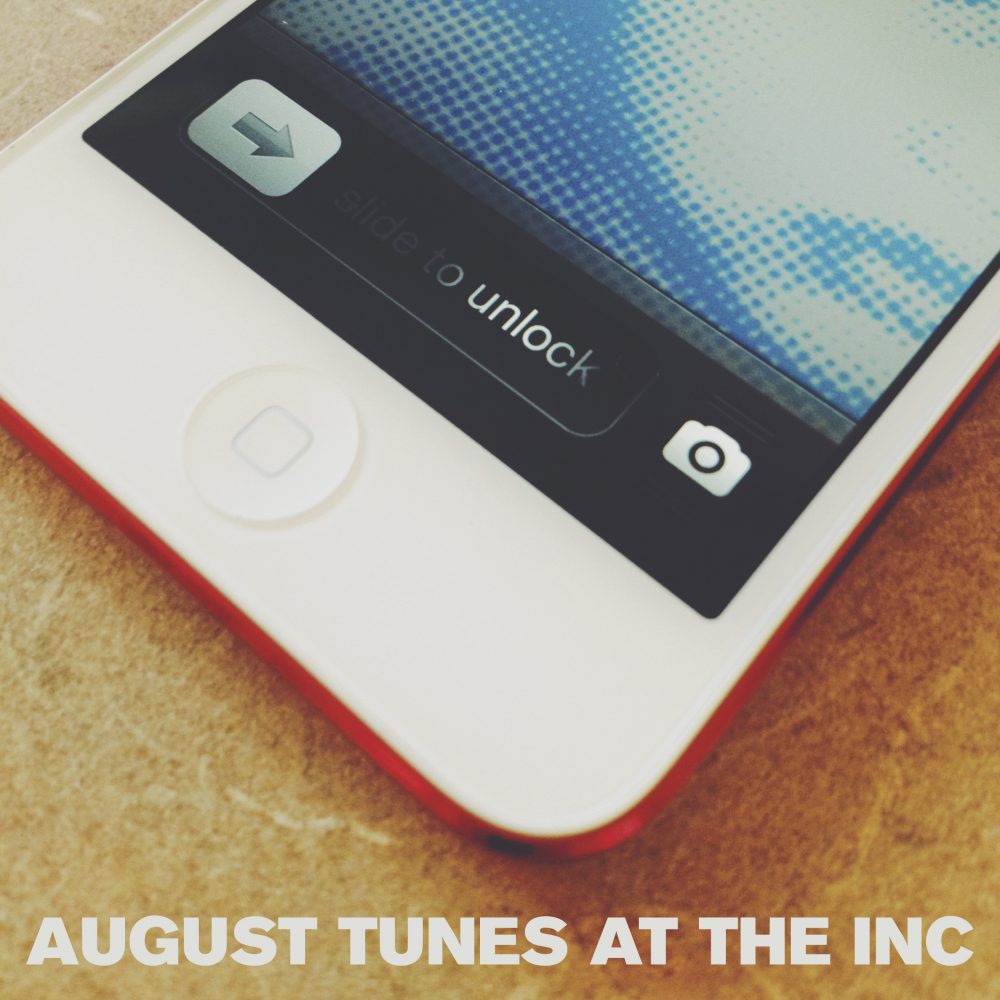 Lorde | Bravado
Ben Howard | Old Pine
Wild Nothing | Only Heather
Commodores | Nightshift
Thievery Corporation | Shadows of Ourselves
Zedd, Foxes | Clarity
Selena Gomez | Stars Dance
Rush | The Trees
CHVRCHES | The Mother We Share
Chucha Santamaria Y Usted | Fiebre Tropical
The Chemical Brothers | The Devil Is in the Beats
White Lies | Farewell To The Fairground
Kendrick Lamar | Bitch, Don't Kill My Vibe
Imagine Dragons | Radioactive
LISTEN: Spotify
Here at the Inc. we have some eclectic taste in music. Here's a sampling of what's playing at the office this month. Stay tuned! We will post a new list every month.